Family Law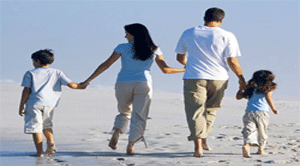 Attorney Brandon K. Meyer practices all aspects of family law. He has represented numerous clients in the following areas:
Divorce
Separation
Prenuptial agreements
Custody
Grandparent custody rights
Child support
Spousal support
Paternity
Alimony Pendete Lite
Alimony
Protection from abuse (PFA)
Guardianships
Adoption
CYS Dependency
While simple matters can be resolved by reaching an agreement, Attorney Meyer has extensive trial experience litigating complex family law cases and cases with an uncompromising party on the other side. Above all, Attorney Meyer prides himself on being attentive to his clients' needs from the beginning to the conclusion of the case.
Attorney Meyer has been a long-standing Divorce Master in Greene County and is well versed in the court procedures for Greene, Washington, and Fayette counties.
Please contact Meyer Law Office today should you desire representation in any of these areas.