Real Estate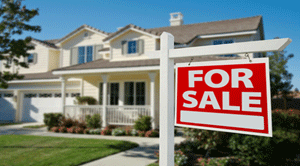 Attorney Brandon K. Meyer serves clients in all facets of real estate law. Attorney Meyer is an approved attorney at local and national banks to conduct real estate settlements on behalf of buyers, sellers, and individuals refinancing existing mortgages.
As part of the settlement process, Attorney Meyer searches the title on the property to be purchased to verify that there are no outstanding encumbrances, liens, mortgages, obligations, and adverse conveyances. Unlike other firms who employ a title searcher to verify that the title is clear, Attorney Meyer actually searches the title himself so that you can have the peace of mind to know that your title is being reviewed by a knowledgeable attorney.
Most lenders now require that you obtain title insurance on the property you are purchasing. Attorney Meyer is an approved attorney at Penn Attorneys, a title insurance company that issues policies of title insurance on behalf of purchasers. Through his affiliation with Penn Attorneys, Attorney Meyer ensures that a policy of title insurance is issued at the time of settlement.
Attorney Meyer has a strong relationship with many local realtors, banks, and businesses. Through his relationship and competent representation, Attorney Meyer is a trusted attorney in Greene, Washington, and Fayette counties to assist you with all your real estate needs.